Get An Awesome Looking Firstborn Shirt For Fan prize Only!
Get 20% off a T-shirt of Your Choice When You Order Within 24 Hours.
Get an Awesome Firstborn T-shirt For 15,97 EUR (20 % Off) To Wear Every Day – 24 Hours only
Do You Want To Look Awesome Everyday? Get the Awesome Firstborn Bullshit Mentality T-shirt or the Firstborn  Round Neck T-shirt to Wear Every day! This Offer Is Not For The General Public Only For Our Subscribers! But Remember As Soon As The Timer Hits Zero This Offer Is Gone For Good So Pick Up a Shirt Today!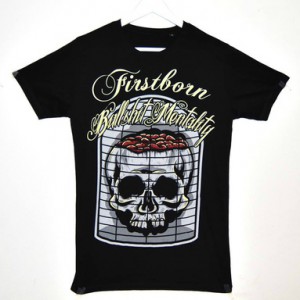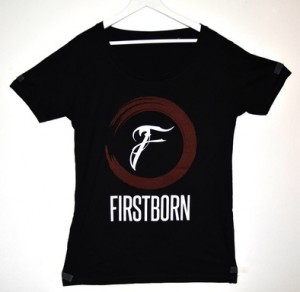 This offer is not for the general public, only for our fans that we talk to through email. Once 24 hours is gone this offer is gone for good and won't be offered again. We care a lot about our fans and this is a small way of us to show a bit of appriciation to you by giving you this 20% discount.
We answer every email we get and we love to talk to you guys so by all means shoot us an email!
Best Wishes
The Guys in Firstborn